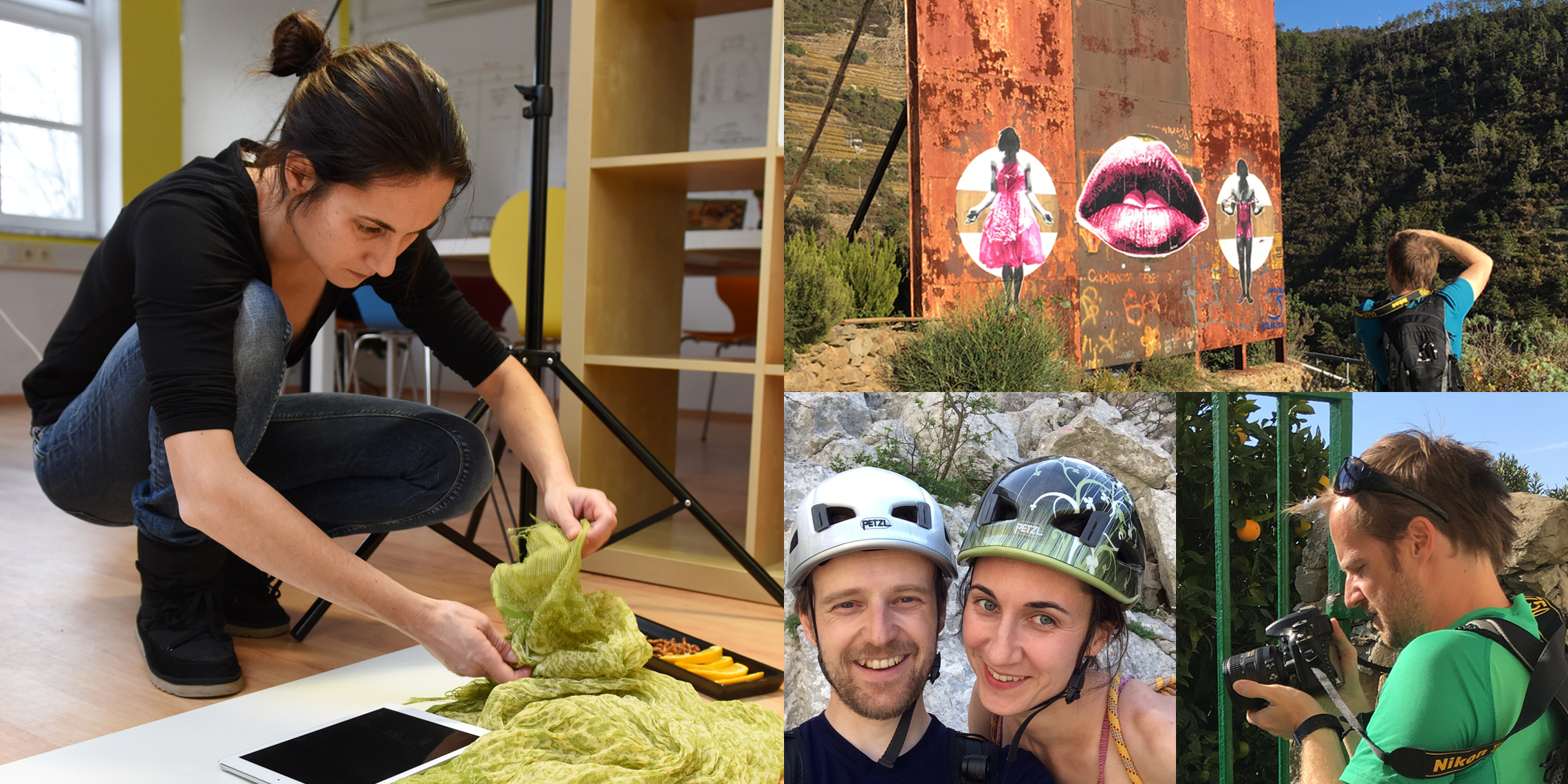 LovelyMockups.com was founded in 2016 by Tina Cvetko and Andrej Zitnik, experienced designers and start-up enthusiasts from Slovenia. Our idea was to help designers, developers, agencies and others expose their content in an easiest, fastest and professional way. The result of putting ideas into practice was ready to use mockup templates, made from high-resolution photos.
When we're not in the office and work on new mockups, free climbing, mountain biking, hiking, traveling and explore new countries around the globe is our passion. We enjoy family life
At Lovely Mockups we're on a mission to provide you free and premium high-quality PSD mockups. All mockups are made with high-resolution photos and are perfect for website banners, online portfolio, ppt presentations, social media, catalogs, billboards or for all spaces that can advertise your product.
All mockups can be displayed for private or commercial use with restrictions listed under our License agreement. If you need our help how to deal with mockups or would like to share some ideas with new layouts, feel free to chat with us.