Use ready-made Mockups
right in your Browser
With the user-friendly mockup builder, you can do anything from creating awesome iPhone mockups for your next investor meeting to design the perfect t-shirt mockups for a standout shop. The best part is that you can do it all right in your browser with no need for any other software!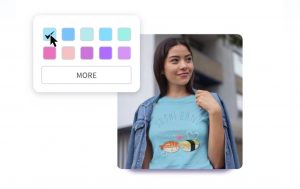 Super Simple to Use
Simply pick a mockup and upload your image. You don't need to know how to use any expensive software.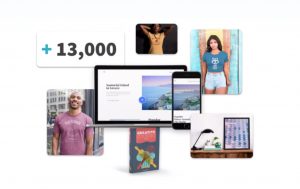 Massive Mockup Library
With over 13,000 different mockups and counting, you'll find exactly what you're looking for and then some.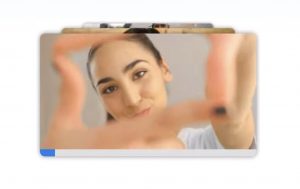 Stunning Video Mockups
Create stunning video mockups to stand out from the competition. Choose a video, upload your image, and done.